At OASIS we use only the finest products that yield extraordinary results . . . . . .
Our recommended skincare line:

Eminence Organic Skincare for face

Farmhouse Fresh for body


Eminence Organic Skin Care
The Éminence tradition began in Hungary more than 50 years ago in a small village where family knowledge of using herbs, fruits and plants in natural remedies spanned generations. This unique awareness of medicinal plants was enhanced with skin care innovation to produce natural products that are true to both organic enthusiasts and results-oriented clients. Today the precious ingredients are still hand-picked and hand-mixed in small batches and are combined with thermal hot spring water to create products that contain potent healing and beautifying properties. Our promise is to deliver happiness and extraordinary service by providing the healthiest and most effective skin care products. We are committed to protecting the future of our planet through our green practices—for every product sold we will plant a tree.
At FarmHouse Fresh, we dream, develop and hand assemble exquisite gifts that bring delight with every use. Whimsical. Nostalgic. Each product is 88% - 99.6% natural, and Paraben & Sulfate FREE. Many of our products are also Vegan and Gluten Free. Giftable to even your finickiest friends. From charming jelly jar toppers, to delicate glass pour-spout cruets, each product is lovingly crafted and packaged for that special someone who will enjoy it!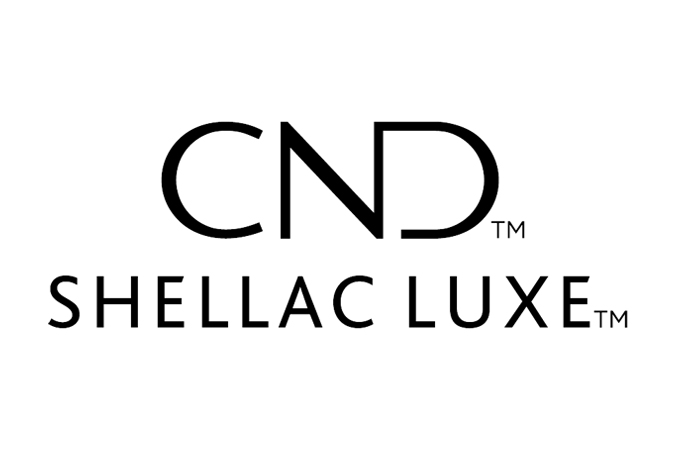 Like any quality polish application, the Shellac system features a Base Coat, Color Coat and Top Coat. Together with a UV Lamp, they comprise the breakthrough in resilient color that remains flawless for two weeks and removes in 10 minutes.
All logos appearing on this page are trademarked (™), restricted (®) and/or copyrighted (©), and are the exclusive property of their respective owners. The inclusion of these logos in no way implies any official endorsement by the companies represented.